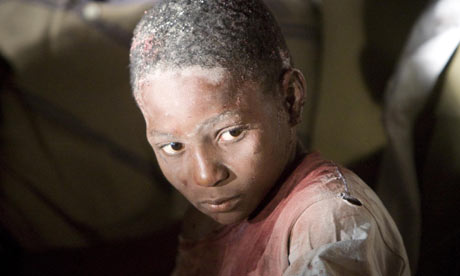 ~Praying for Haiti~
My heart is heavy with all of the

devastation

that Haiti is having to endure. Haiti has had more than her fair share of hardships in the past and this latest disaster is

beyond

overwhelming.
My thoughts and prayers are going out to the children. The children that are lost, alone and unable to find their parents.
If you want to donate to the relief efforts, there is a secure and reputable list

here

.