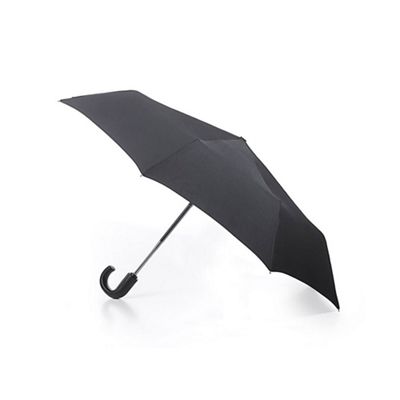 ~My boring black umbrella~
We are having so much rain...like many of you. I am keeping my boring, black umbrella close by at all times. I don't leave the house without it and I have an extra in my car. It's boring though! I think if we're going to have all of this rain-I may need an umbrella that's a bit more stylish! Do you have a sharp, stylish umbrella?
Perhaps you just grab your partner's golf umbrella?

Maybe when you want to puddle-jump you have this ducky little number?

This is a stylish, classic pattern!

Maybe something a little wild and crazy?


To mimic all of those tiny raindrops-don't you love this polka-dot umbrella?



It's raining

cats

...and

DOGS

!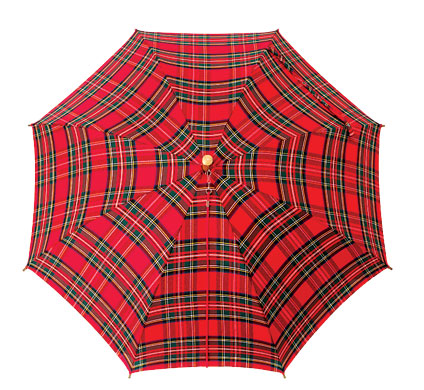 A bold tartan! Perfect for a fall or holiday rainfall.


This one reminds me of a racing flag.


A bright, snazzy umbrella to cheer the gloomiest day.


Do you have a sharp, fun or wacky umbrella? Is it getting plenty of use this summer?
~*~

As I write, I am seeing just a glimmer of

sun

! I'm going to dash off for a quick walk...but I'm taking my boring black umbrella... just in case.