~Wish I May, Wish I Might~
Fantastic Thoughts for a Starry Night
by Florian and Gabriele Langenscheidt
An amazing little book for all of us!

~*~

by Maine author Ethel Pochocki
I have started collecting some of my favorite books for my two darling Grandchildren. My list grows steadily, but for now am concentrating on books appropriate for young children.
~The Secret Garden~
~*~

by Frances Hodgson Burnett


~A Christmas Carol~
~*~

by Charles Dickens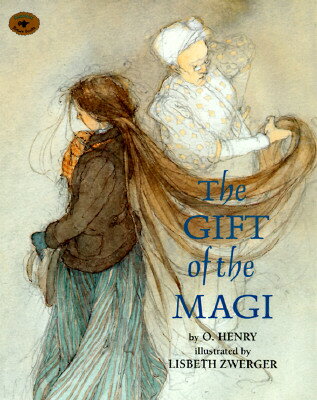 ~The Gift of the Magi~
~*~
The illustrations done by Lizbeth Zwerger are exquisite.


~*~

A gift from my Mother when I was in the sixth grade. I know I have read it at least a dozen times.


~The Snow Goose~
~*~

A favorite of mine and one I look forward to reading with my Grandchildren when the are much older.

~*~

I love reading with my Granddaughter. At the present time she is having me read the same books over and over. I don't mind, I know there will be plenty of time for me to introduce both she and her brother to these favorites. My little Grandson is only one and he seems to love books- picture books and is a bit too wiggly right now for a nice long story- soon though.
There are so many great children's books out there. Would you share some of your favorites so I might add to my special little library?