~Southern Pecan~
Yes! I am feeling very Thanksgiving-ish. It dawned on me that this special holiday arrives two weeks from today!
I am preparing a couple of family-favorite side dishes and these pies.
~Spicy Pumpkin~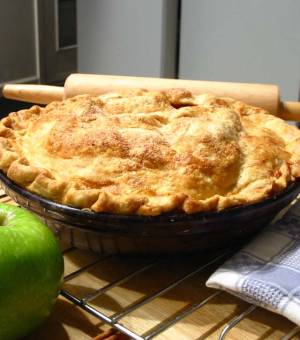 ~Apple~

And my all-time favorite~ Mincemeat pie!

~Mincemeat Pie~
What are some of your family's special and favorite dishes for Thanksgiving?
And will there be pie?