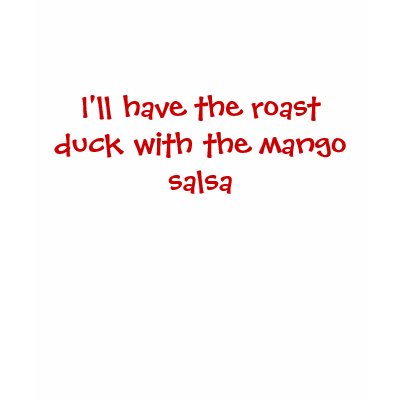 ~ ... or fresh raspberry sauce...~

Tonight we headed to the lakes region for dinner at

The Village Inn

. They are famous for the roast duck. I don't eat meat- sometimes a little chicken, but I could not pass up this duck. Cooked for hours and hours and the one I chose had a fresh raspberry sauce on the side.
My husband had been having a craving for this duck- but you know, the duck he prepares is equally as good. Still, it was nice to sit quietly, watch a small wedding reception outside and enjoy a well prepared meal.
I love Sundays- they are usually quiet, laid-back and a time to catch your breath and ready yourself for the week ahead. I hope that you had a pleasant weekend and are ready for whatever the week has in store.