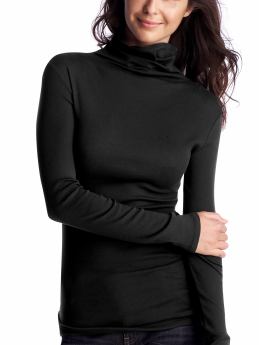 ~Old Navy Tissue Turtleneck~
This is just one of the things that I love about this blog sphere.
Tuesday morning while perusing some of my favorite blogs- Seleta of the fabulous
Simply Seleta
showed us the snazzy

scarf

she picked up at Old Navy while shopping for her offspring's jeans.
I immediately thought of the cardigan I had- an off-gray and this scarf would compliment it perfectly. So while out doing errands I popped into Old Navy... found the scarf and two tissue weight turtlenecks! Ahem... the t-necks were only $10.00 each! The scarf...$12.50!!!
~*~

Thanks Seleta. And if by chance you haven't visited this

fabulous blog

- full of style, her adorable children and a dreamy husband I might add... do go NOW!